Light is essential for our day to day living. Thanks to Thomas Edison, who invented the first commercially practical incandescent light, everybody's lives became much easier during the night.
But a hundred years later lights are not only about brightening up the room anymore – it has also become a medium of art expression. The creativity of people has found a way to integrate art into it. Today, there are many lighting ideas that we can only call genius – like Edison genius!
Here are some that inspired us to think and get creative…
This particular cloud lamp by Richard Clarkson Studio is equipped with motion sensors which detect a person's presence to create different lighting and thunder sounds. You can also play music via bluetooth! Buy this lamp or, if you are satisfied with only the design, why not make one for yourself!
Advertisement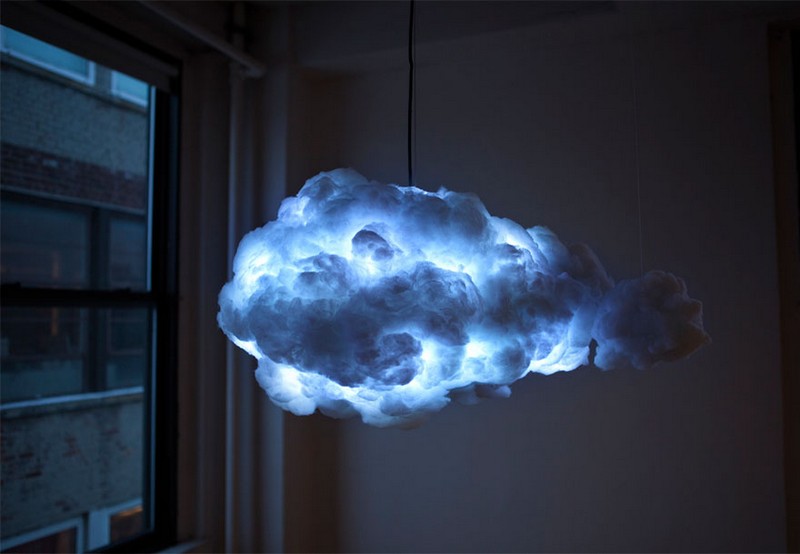 This lamp designed by Gregory Bonasera uses recycled teacups with a low voltage fitting.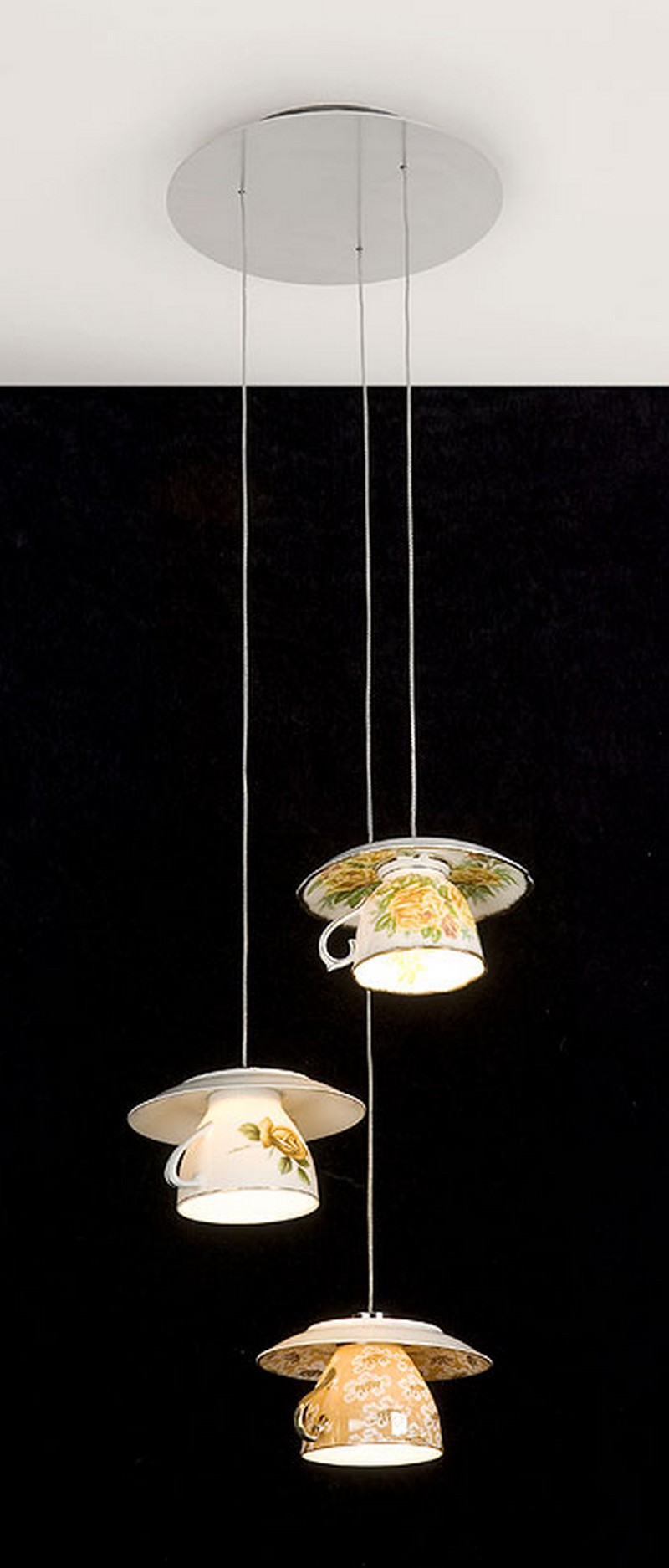 This creative lighting turns the room into a forest at night – really clever idea by Thyra Hilden & Pio Diaz! via boredpanda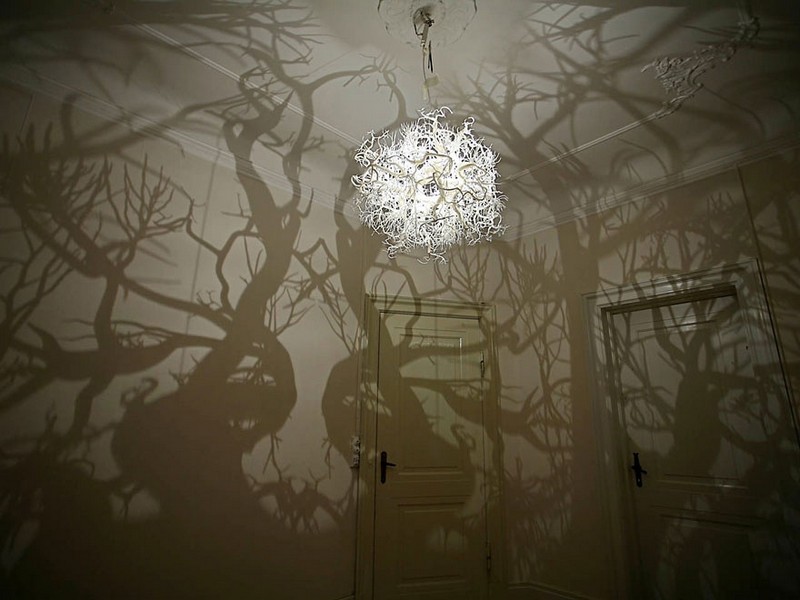 Do you think you could make one with cupcake liners? via Design Sponge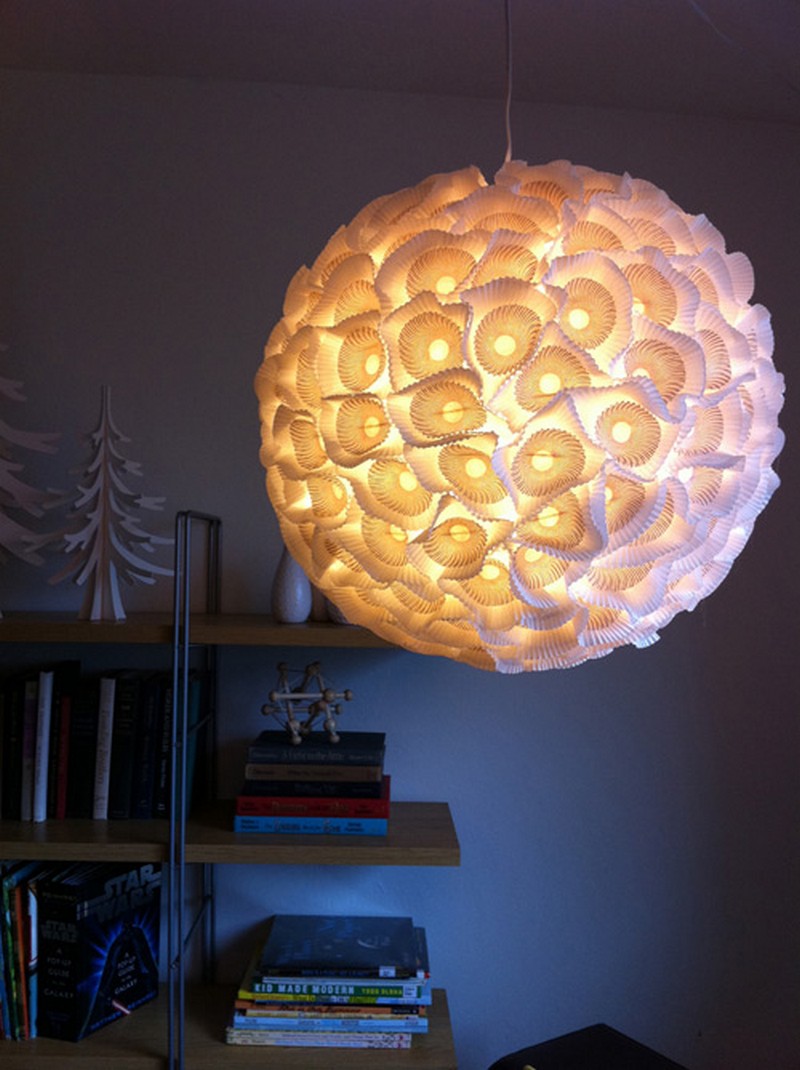 A lamp like this from Calabarte requires some really good carving skills.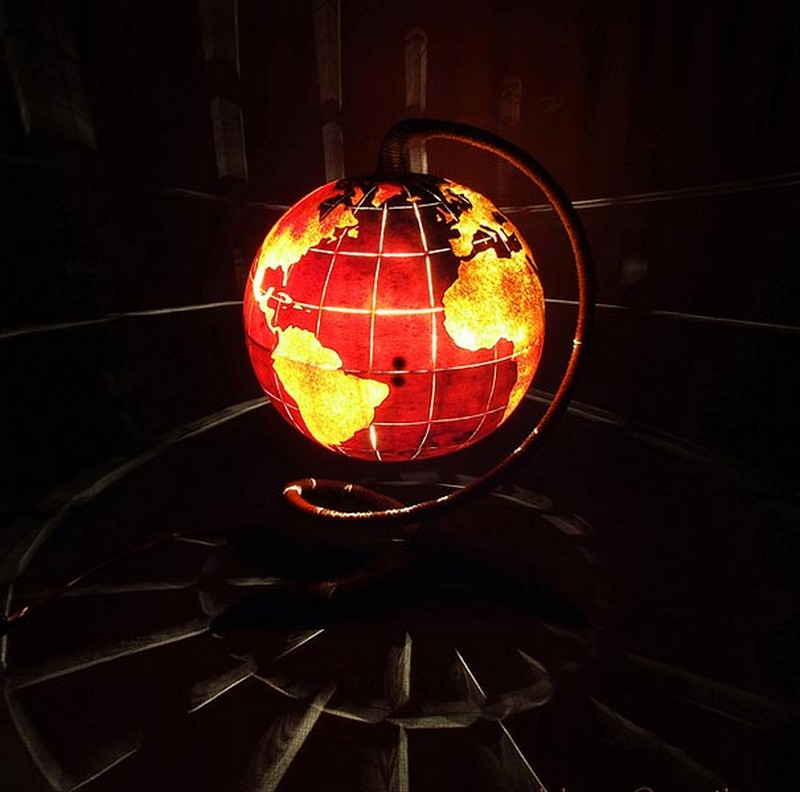 Advertisement
Buy British hats from the thrift shop. These lamps would be great gifts for the jokers! via Graham and Green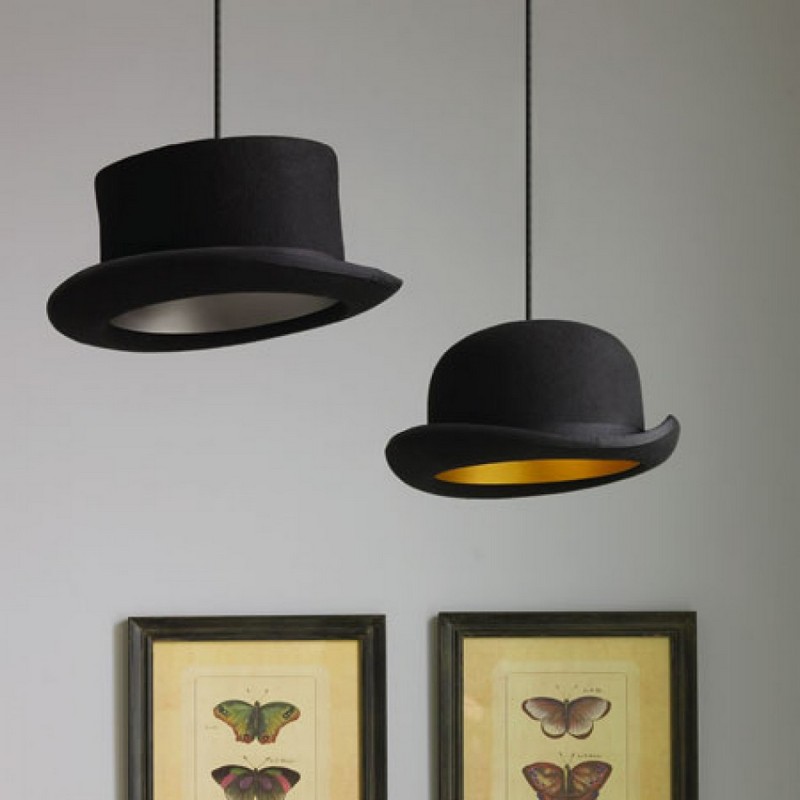 Want to try this? Check out dosfamily's tutorial.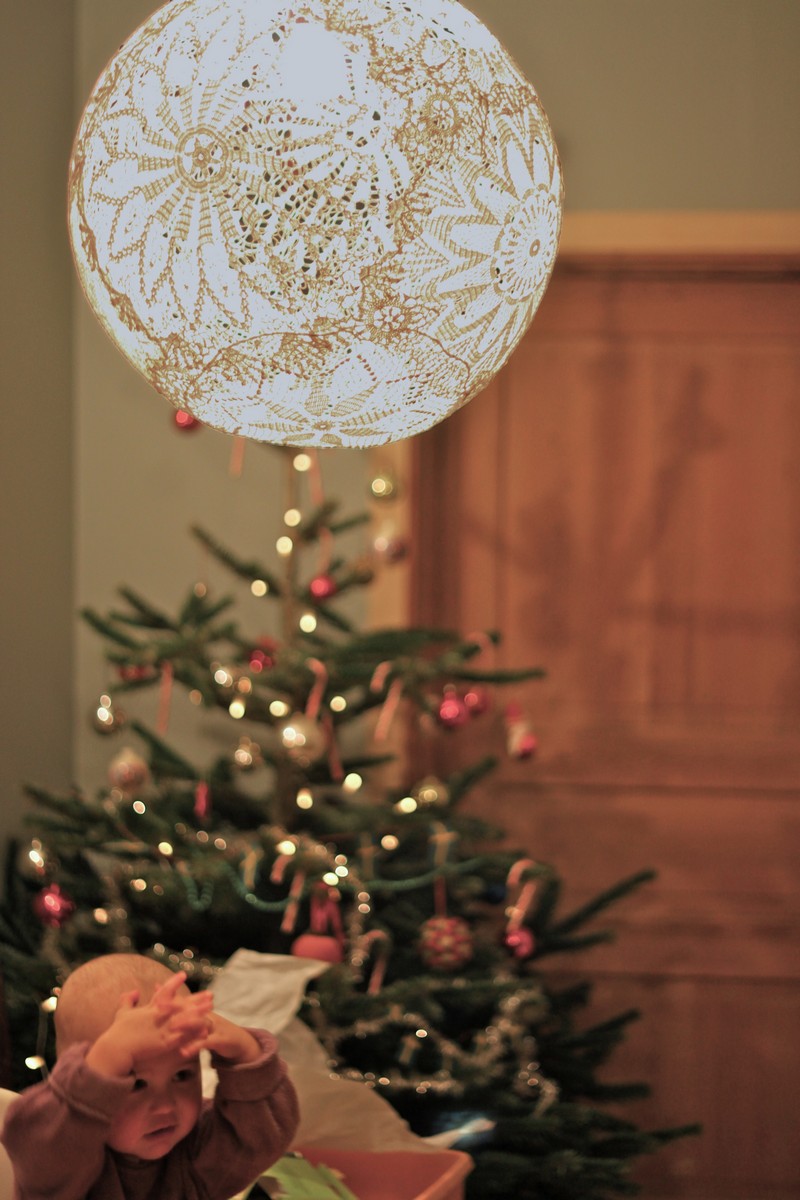 Here's an easy DIY project for the kids' room. from Sheharzad-Arshad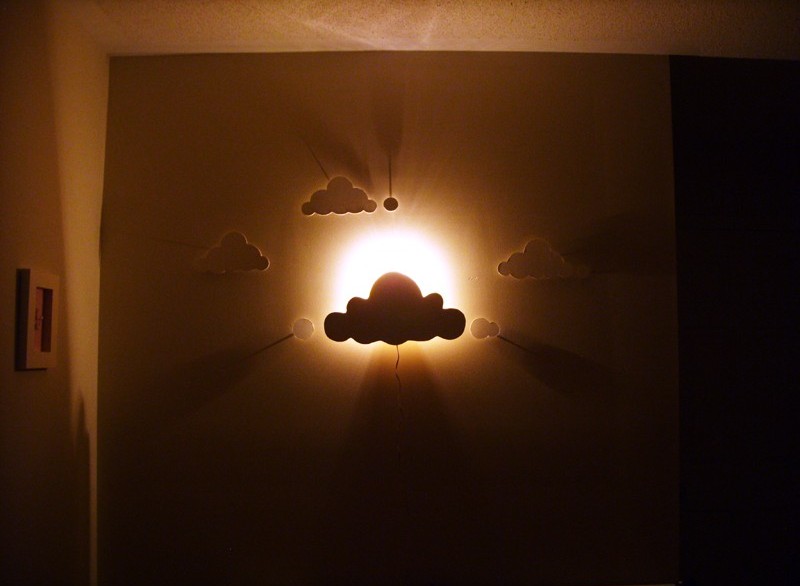 Make steampunk lighting by repurposing motor parts and other hardware. This one is made by Natalie Sampson.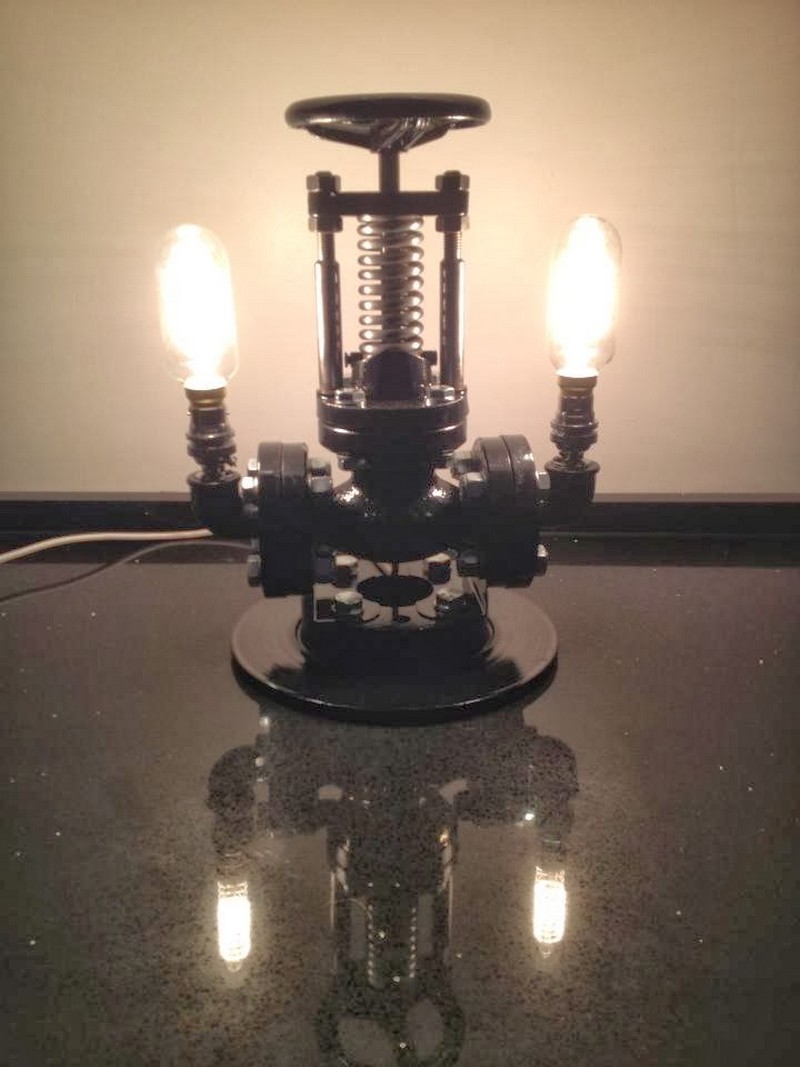 How cute is this teddy bear lamp? Great idea by Matthew Kinealy!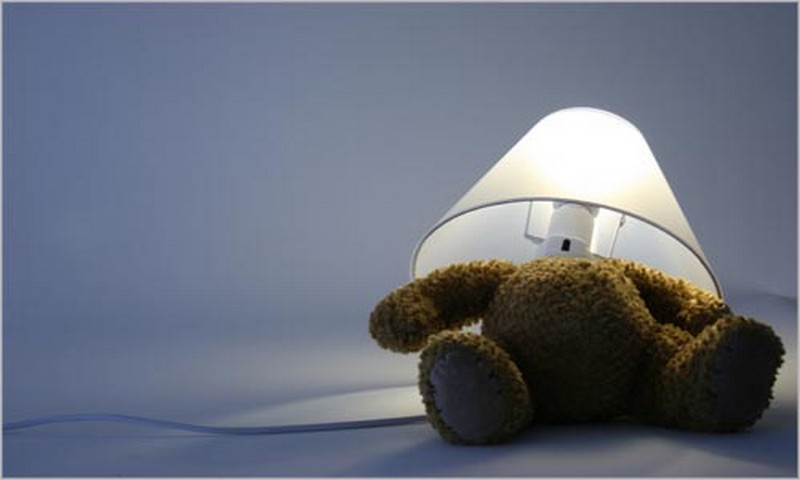 What do you think of this Garbage Lamp by Peter Castellucci? via Marvelbuilding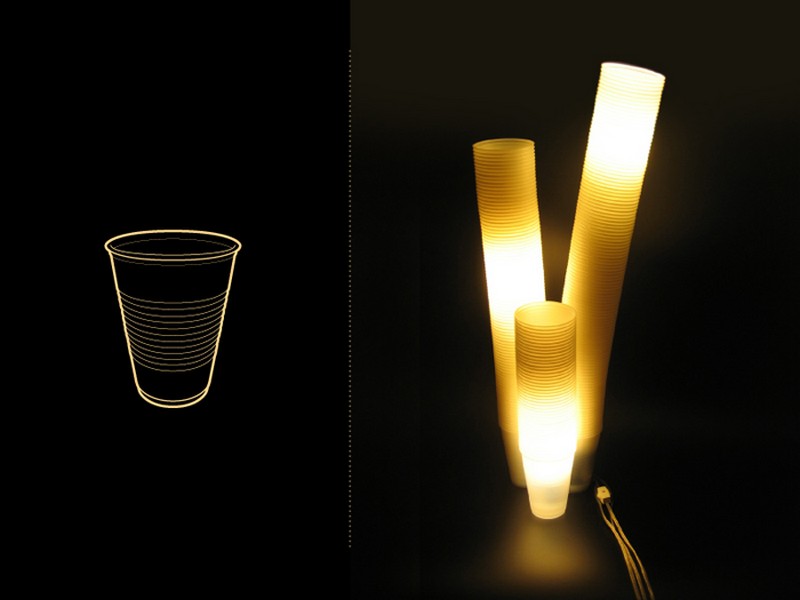 The musically inclined would be happy to have this kind of lighting in their room! from Ludwig Design & Production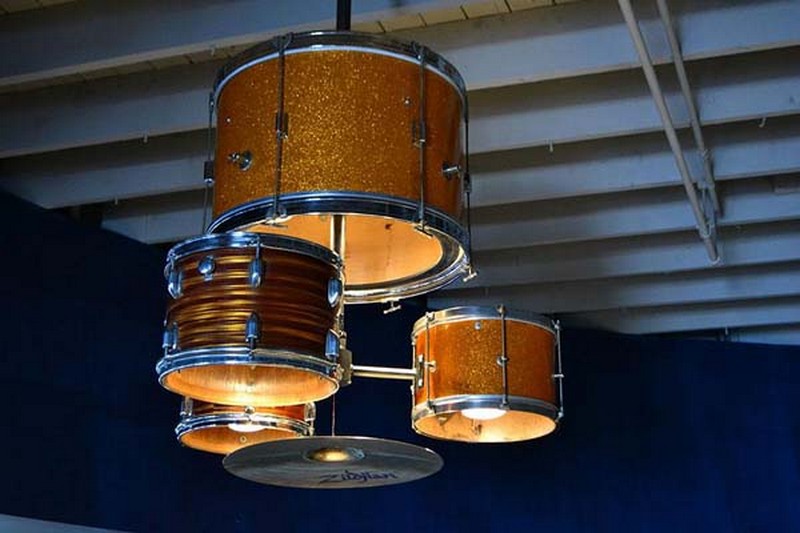 This stylish lamp by Gabrielle Guy is surprisingly made with mere papers!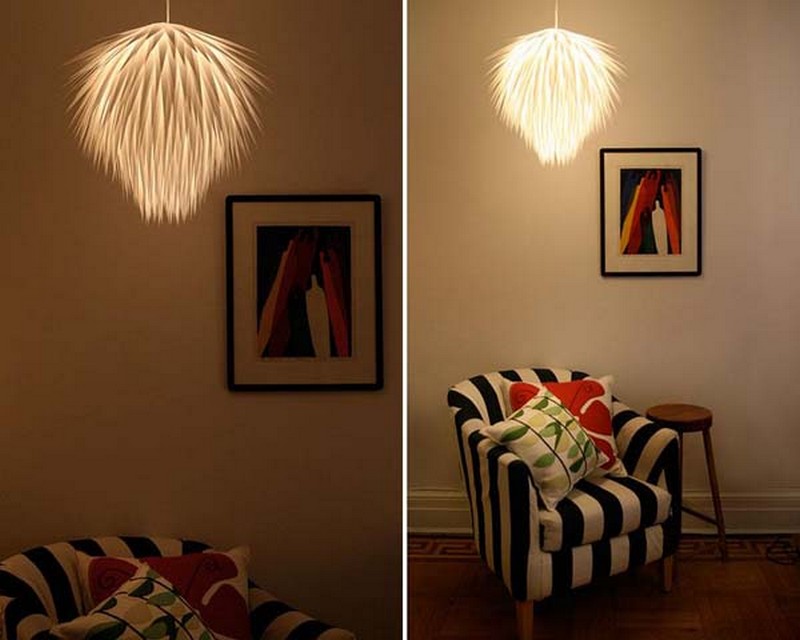 Can you guess what "trash" was used to create this lighting? from Blogilates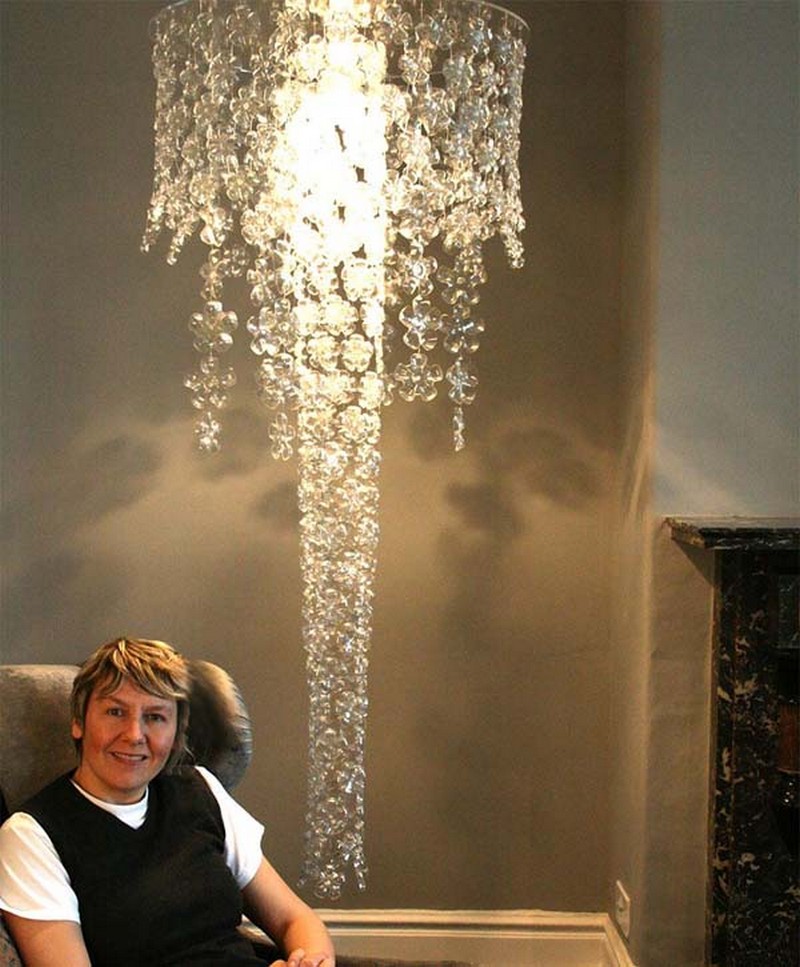 Here's another one of the cheapest DIY lighting you could try. via boredpanda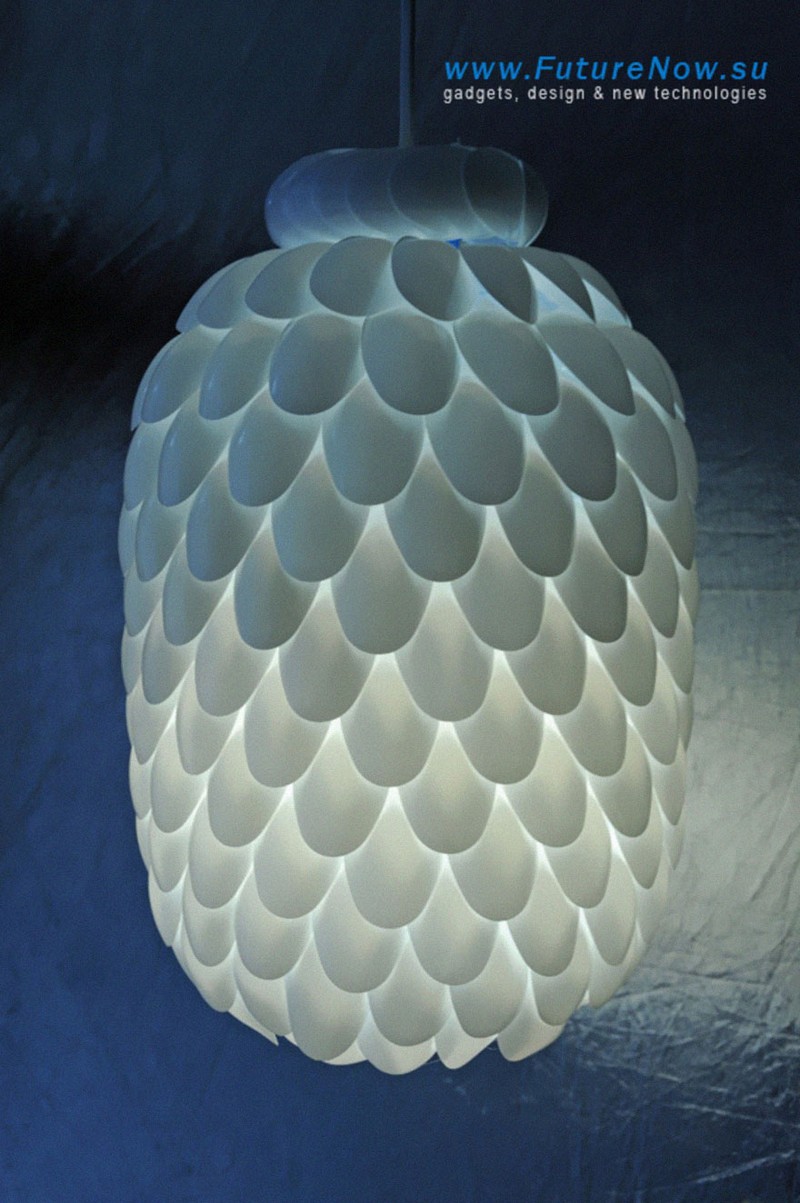 Would you want one for the kitchen? Buy silverware from the thrift store and try doing it yourself 🙂 via Inventor Spot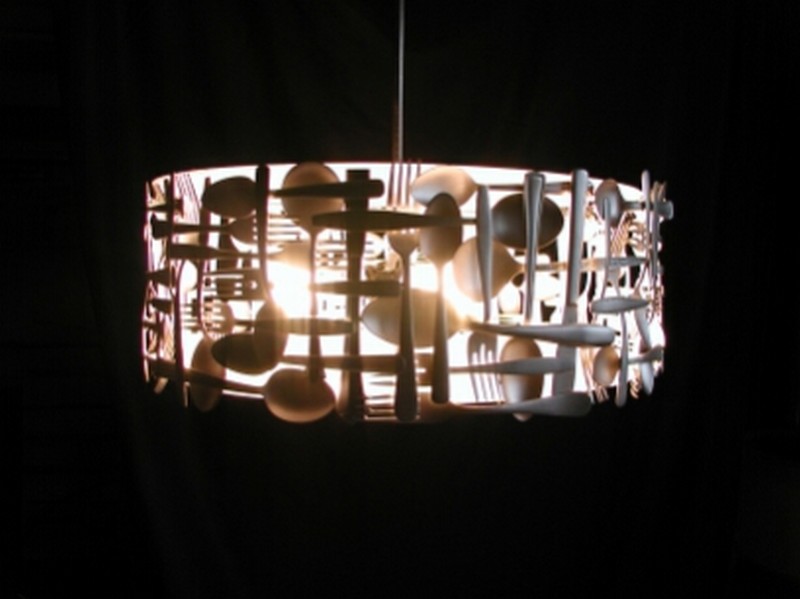 Here's a grater idea for your kitchen lighting… Did you get that? ? via recyclart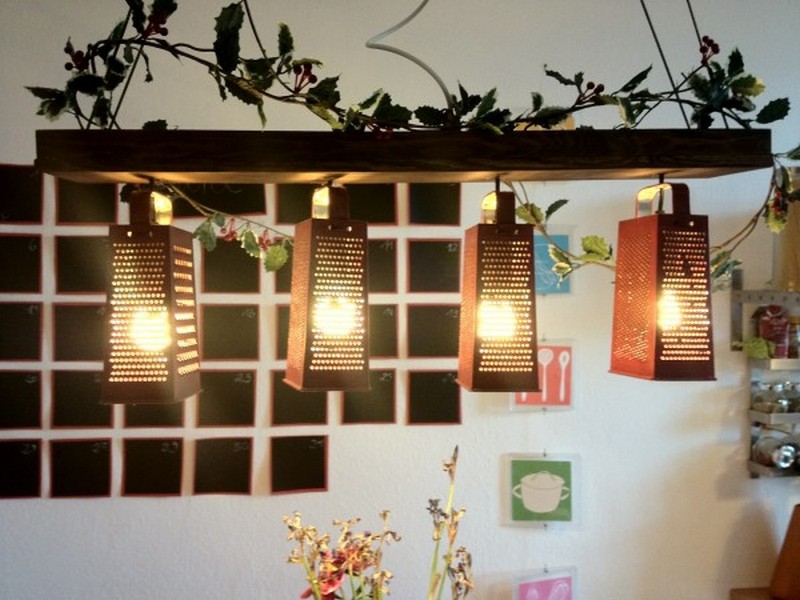 Do you think you can contribute to this list with your original idea? 🙂